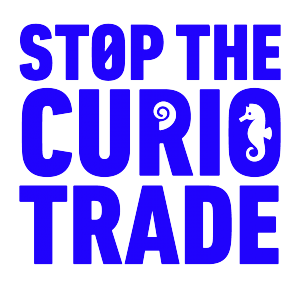 We have now launched our Stop the Curio Trade Campaign on Virgin Giving, which is a very safe way of donating to your chosen cause.
Please help us by donating through Virgin Giving and help us to make the Curio Trade a thing of the past.
Click the link below and go straight to the Virgin Giving Campaign page.
http://uk.virginmoneygiving.com/charity-web/charity/displayCharityCampaignPage.action?campaignId=1619&charityId=1004430