The Seahorse Trust was set up in 1999 as an umbrella organisation to preserve and conserve the natural world, especially the marine environment, using seahorses as our flagship species. We work in partnership with many organisations and people from all over the world, it is this unique partnership that allows us to achieve so much in the conservation of seahorses and their environment for the future..
Seahorses are a unique fish species that occupy tsyhe coastal areas of most of the world. It is these very areas that are most under threat, being vulnerable to human and natural interference, they suffer badly. By working together we can make a difference to their future and the future of these fragile eco-systems.
Although we are a small charity, we are very effective. By using the seahorse as our flagship species, we make a difference in so many ways – in education, conservation and by lobbying for protected areas, and to have marine and terrestrial species protected.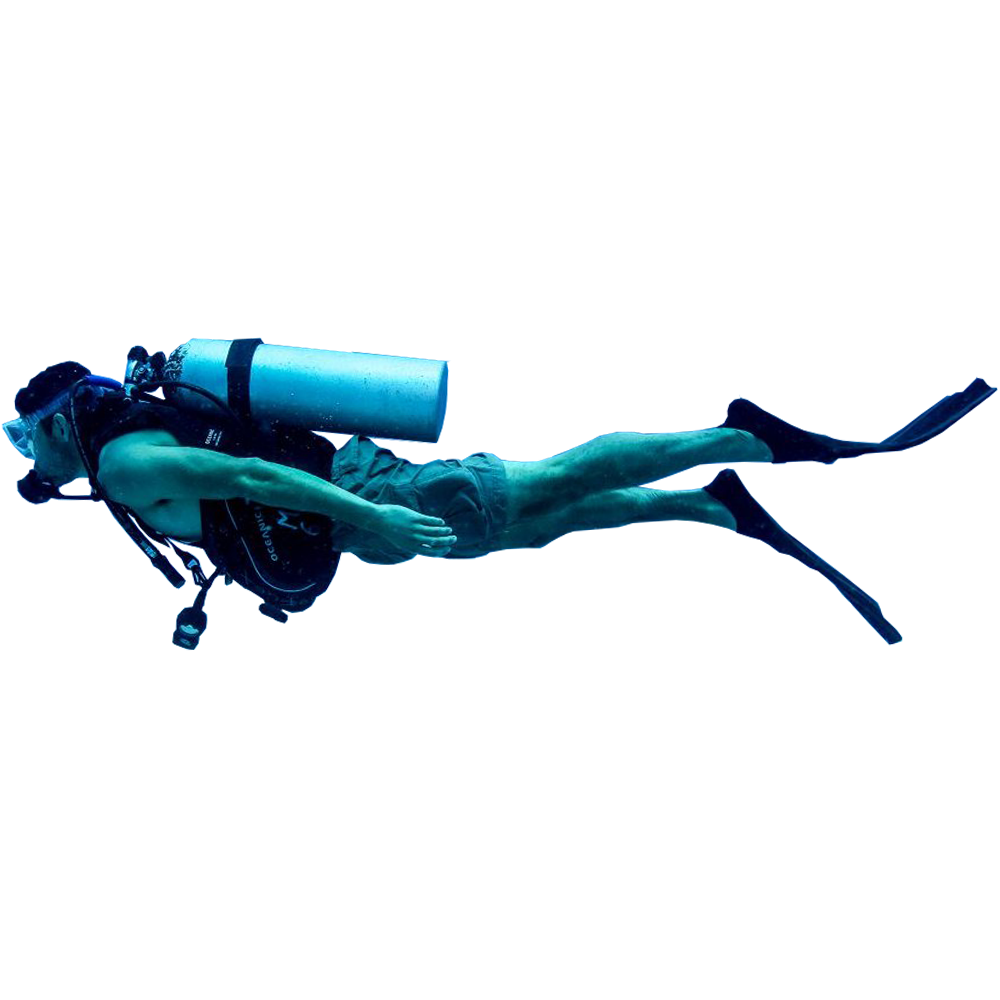 If you would like to get in contact for more information, have any queries or concerns, please do not hesitate to get in touch via email