Protecting Spains Seahorses
In keeping with our motto of 'Working in partnership with nature' we work with Asociación Hippocampus in Spain through our Seahorse Alliance, which is a loose group of seahorse projects around the world all working with the same aim of protecting and conserving seahorses for the future.
Our mission is to raise awareness about coastal and marine
habitat protection though research and monitoring the Spiny Seahorses
(Hippocampus guttulatus) population which is considered as a flagship
species in the Mar Menor Coastal lagoon.
Click on the logo to the right to go to their website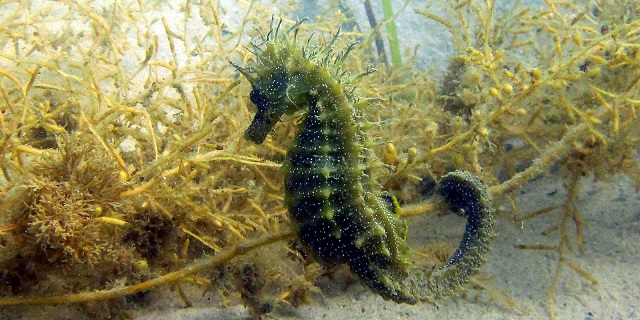 Our vision is to implement a wider coastal, marine and underwater conservation multi-sector strategy that would include legally binding conservation management plans, which would also prescribe to the nationally
endorsed long-term monitoring of the marine habitats and species that are
critically at risk in a Natura 2000 site like Mar Menor, Murcia in South East Spain where the project is based.
Our main activities have been Fishermen
cooperatives, media and visitor Awareness Campaigns, Long-term
marine habitat and species monitoring, Data seahorse networking, and
environmental marine education for locals and visitors.
1     After a local fishermen awareness campaign, they are now sharing historical data from Seahorse fishing.
2    At least two Fishermen cooperatives for Murcia Region ( Mar menor and
Cartagena) are more aware about Seahorse conservation initiatives
3    They have a seahorse survey running based around volunteers taking part
4     The general public, other organizations and individuals are asking to participate with Hippocampus Association to help in thier work
5     They have been invited to join to FARNET EU initiative for community led local development with fisheries local action groups up to 2020
6     Three national and international organizations (Seahorse Trust UK,
Kenna Eco-Diving centre / Cataluña and CUASS Seville) are linked with us
recently for sharing data and working together in new projects.
7     A new video about Hippocampus has been recently released mentioning
their work.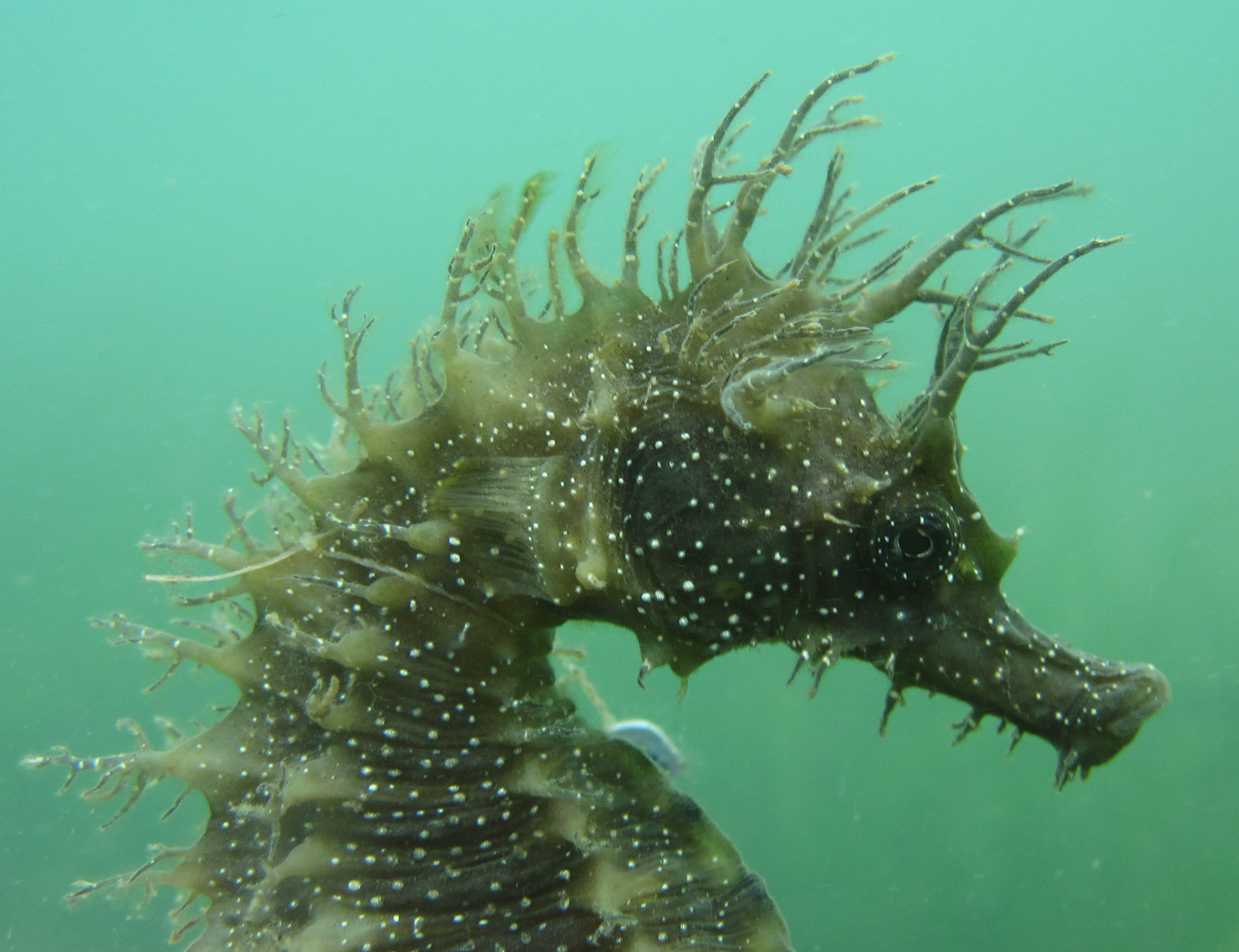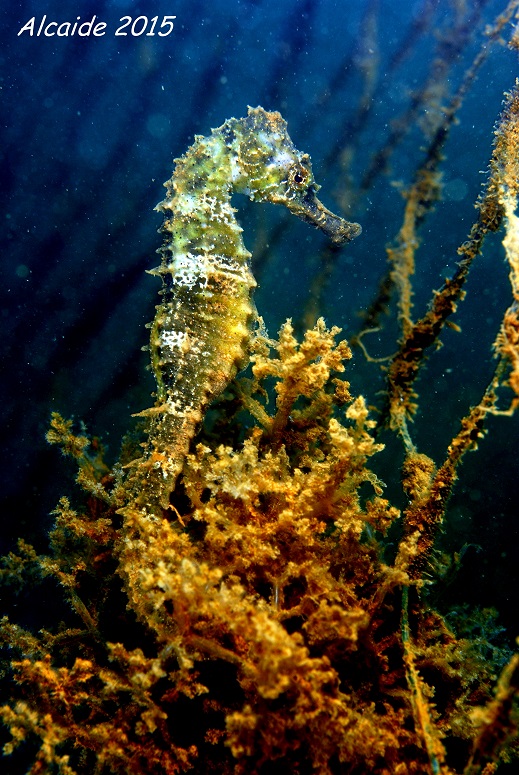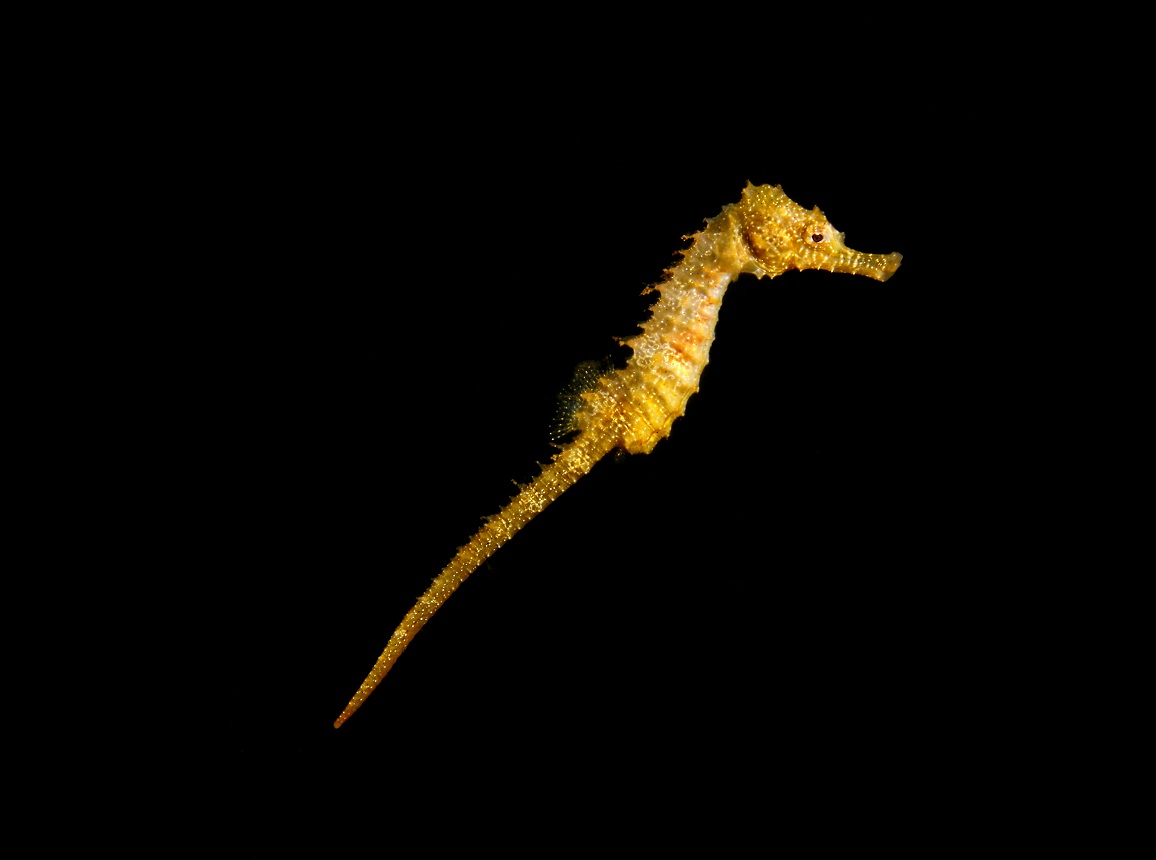 The three pictures on this section have been taken and are copyright of the volunteer divers of the Asociación Hippocampus.
Please do not use them without permission