"Conservation is pointless without education, it stops us repeating our mistakes".
 Neil Garrick-Maidment. 2000
Probably the most important part of our work at The Seahorse Trust is education, whether it is a simple board about the species in a tank, a leaflet about our work, a talk to a classroom of children, to a much more in depth article in a magazine or just talking to a member of the public.
Unless we can get our message across about the plight of seahorses and the marine environment we  will not achieve our aim of  seahorse, marine and terrestrial conservation.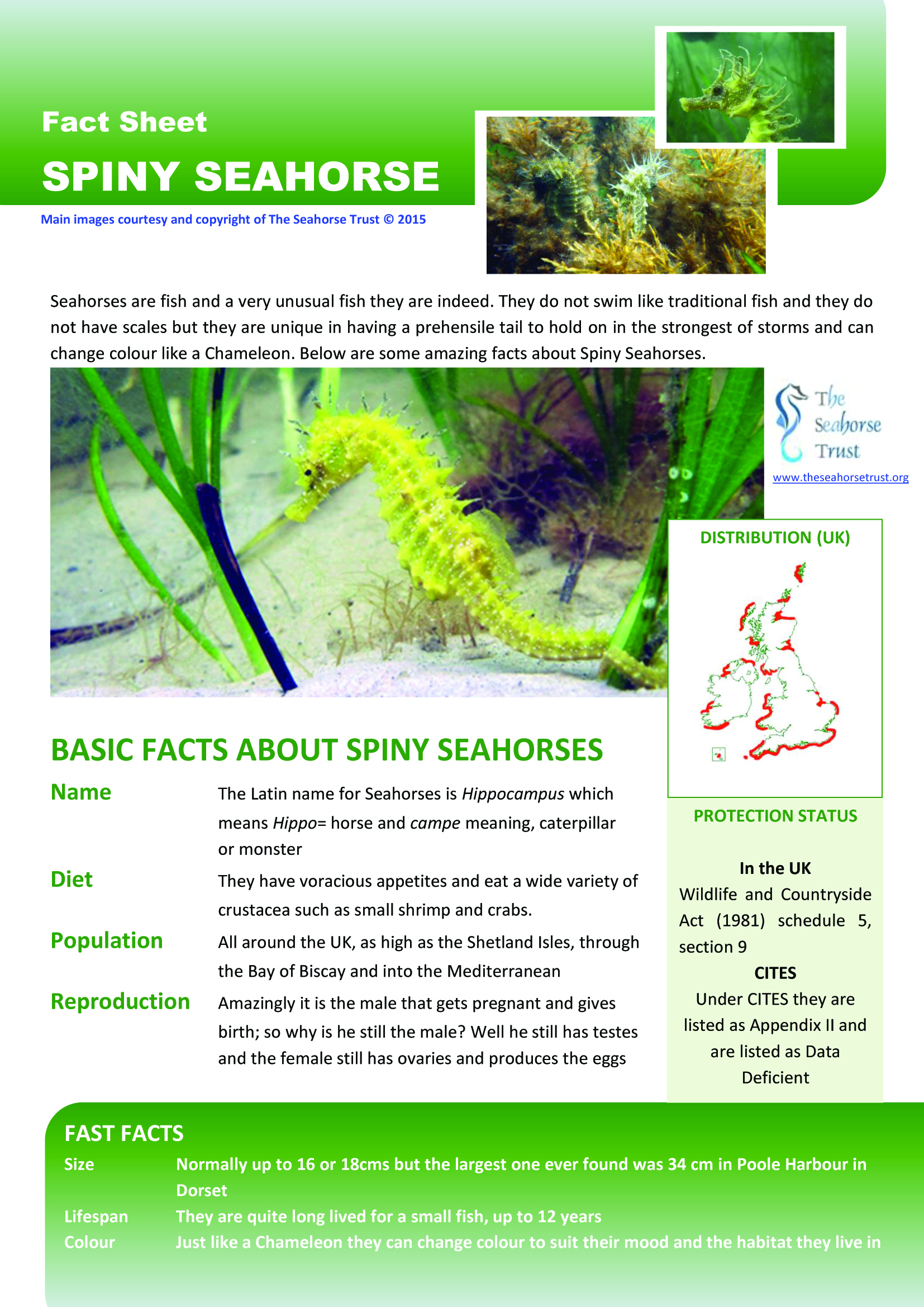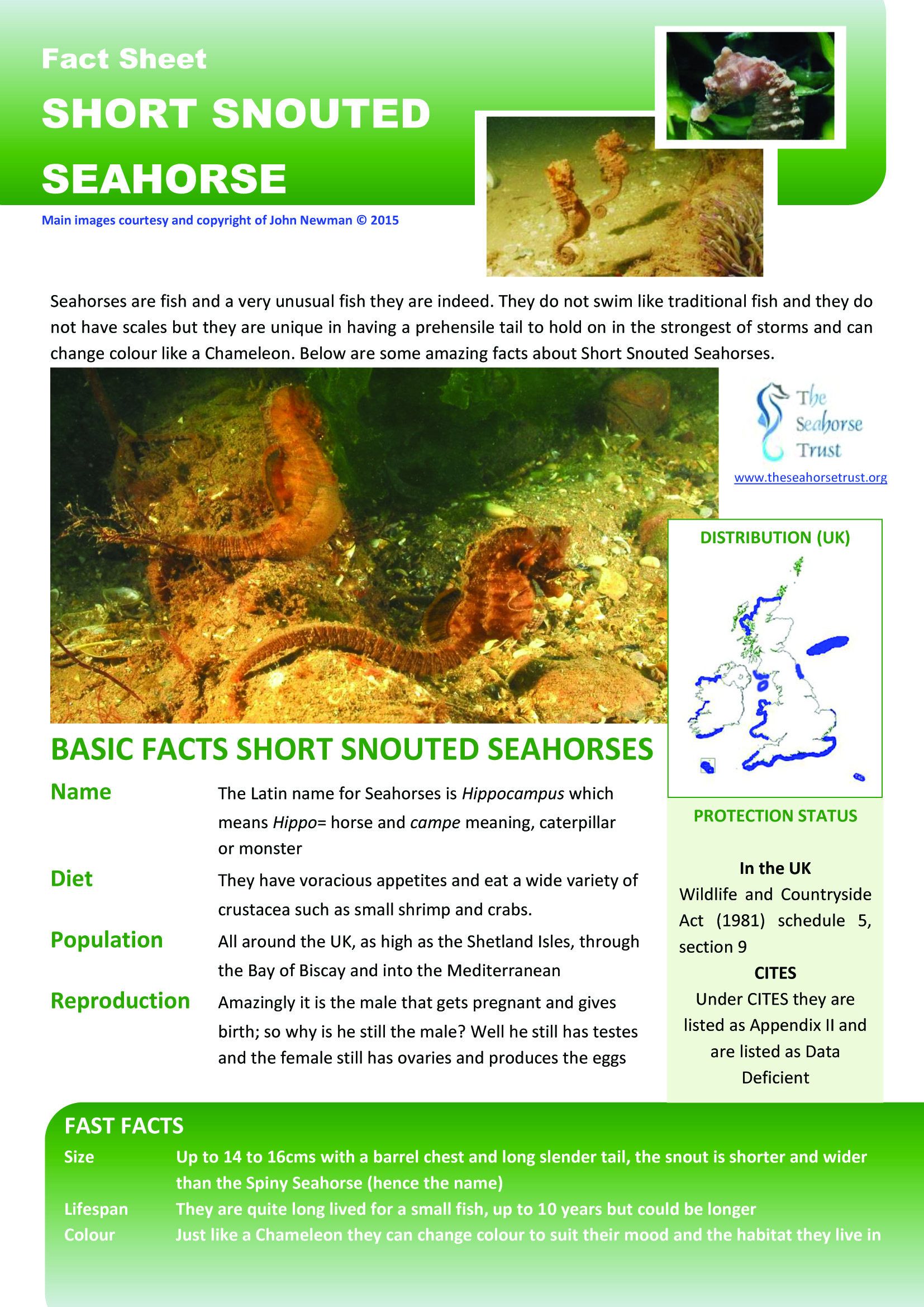 Periodically The Seahorse Trust give public talks to share our knowledge on seahorses and the problems facing seahorses and the marine and terrestrial environments.
Click on the picture to the right or the button below to see trust founder and executive director Neil Garrick-Maidment FBNA giving a lecture at Seahorse Aquariums in Dublin in October 2017.
CLICK HERE TO SEE THE LECTURE ON YOU TUBE