"Conservation is pointless without education, it stops us repeating our mistakes".
 Neil Garrick-Maidment. 2000
Probably the most important part of our work at The Seahorse Trust is education, whether it is a simple board about the species in a tank, a leaflet about our work, a talk to a classroom of children, to a much more in depth article in a magazine or just talking to a member of the public.
Unless we can get our message across about the plight of seahorses and the marine environment we  will not achieve our aim of  seahorse, marine and terrestrial conservation.
Teeny Tiny Creatures
Here at the trust, we like to help with programmes that help to educate young and old alike. In this episode of Teeny Tiny Creatures on Cbeebies we help Chantelle, Rory and Sandy to understand what amazing creatures' seahorses are. Watch out for Seahorse Trust volunteers Josh and Gabriel as they help Chantelle to look for seahorses and do some amazing beach art.
Click on the picture below to watch the episode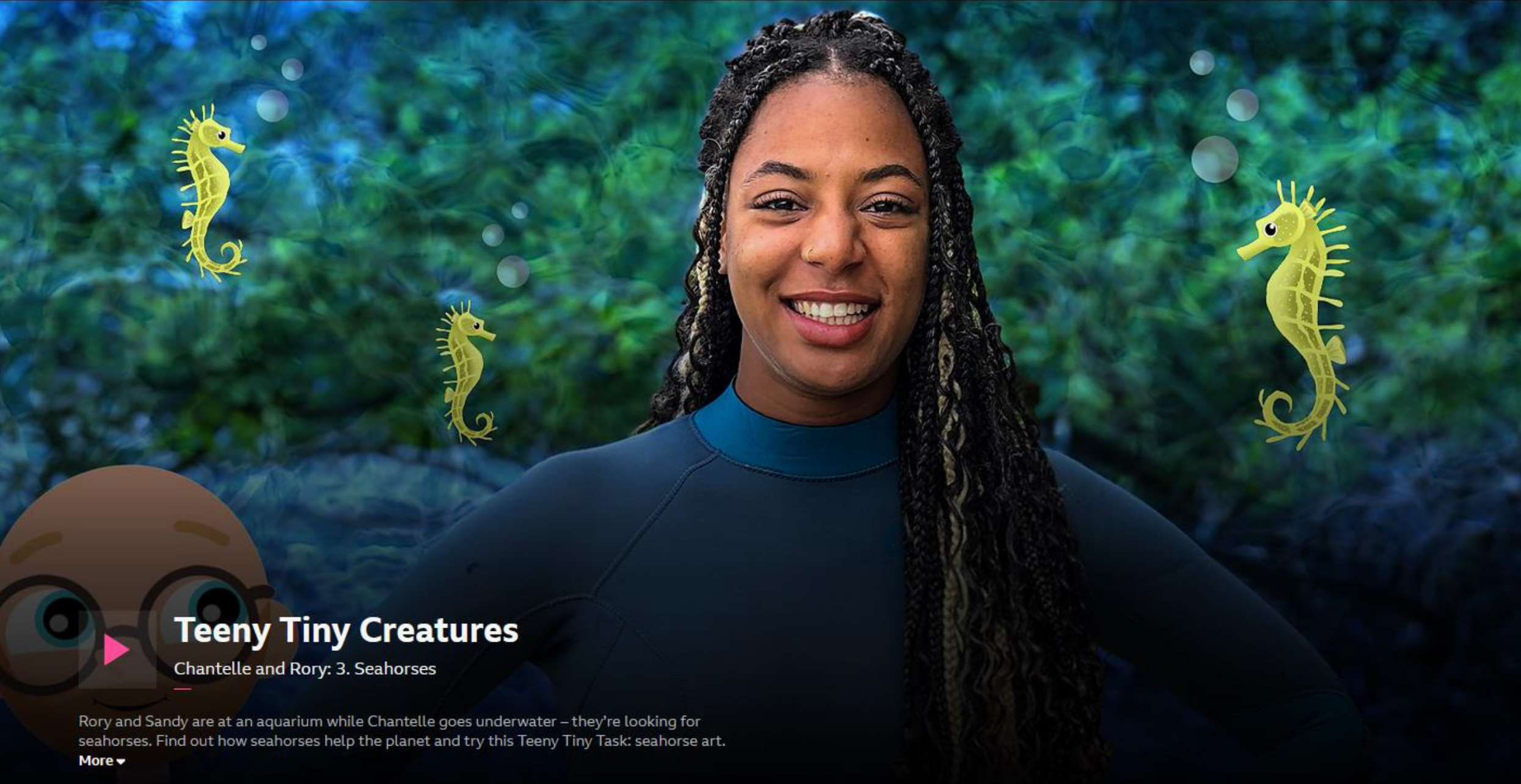 Scuba Zoo Film on Seahorses
GALLOPING EXTINCTION: LAST STAND OF THE SEAHORSES
Have a look at this thought-provoking film by Scubazoo. It clearly shows how amazing seahorses are, and the threat of extinction they face in Borneo.
Please forward this link to as many social media sites as you can, to show the plight of the seahorse before it is too late. We can still do something about them if we all act now.
We would also like to thank Save our Seahorses in Dublin and Gillian Marsh TV in Ireland for their kindness in helping on the film.
SEA BENEATH
Here at the trust our motto is '
Working in partnership with nature

', and we try to do this throughout all our projects.
One partnership we are really pleased to be in, is with

SEA BENEATH

, an innovative and educational project set up by Jemma Aitken, who is an avid SCUBA diver who lives on a boat in Fiji.
SEA BENEATH is an extremely well put together educational website that looks at life beneath the ocean waves and one of Jemma's favourite animals are the seahorses.
We are really pleased to be in partnership with Jemma and to share the links to her informative website.
Periodically The Seahorse Trust give public talks to share our knowledge on seahorses and the problems facing seahorses and the marine and terrestrial environments.
Click on the picture to the right or the button below to see trust founder and executive director Neil Garrick-Maidment FBNA giving a lecture at Seahorse Aquariums in Dublin in October 2017.
CLICK HERE TO SEE THE LECTURE ON YOU TUBE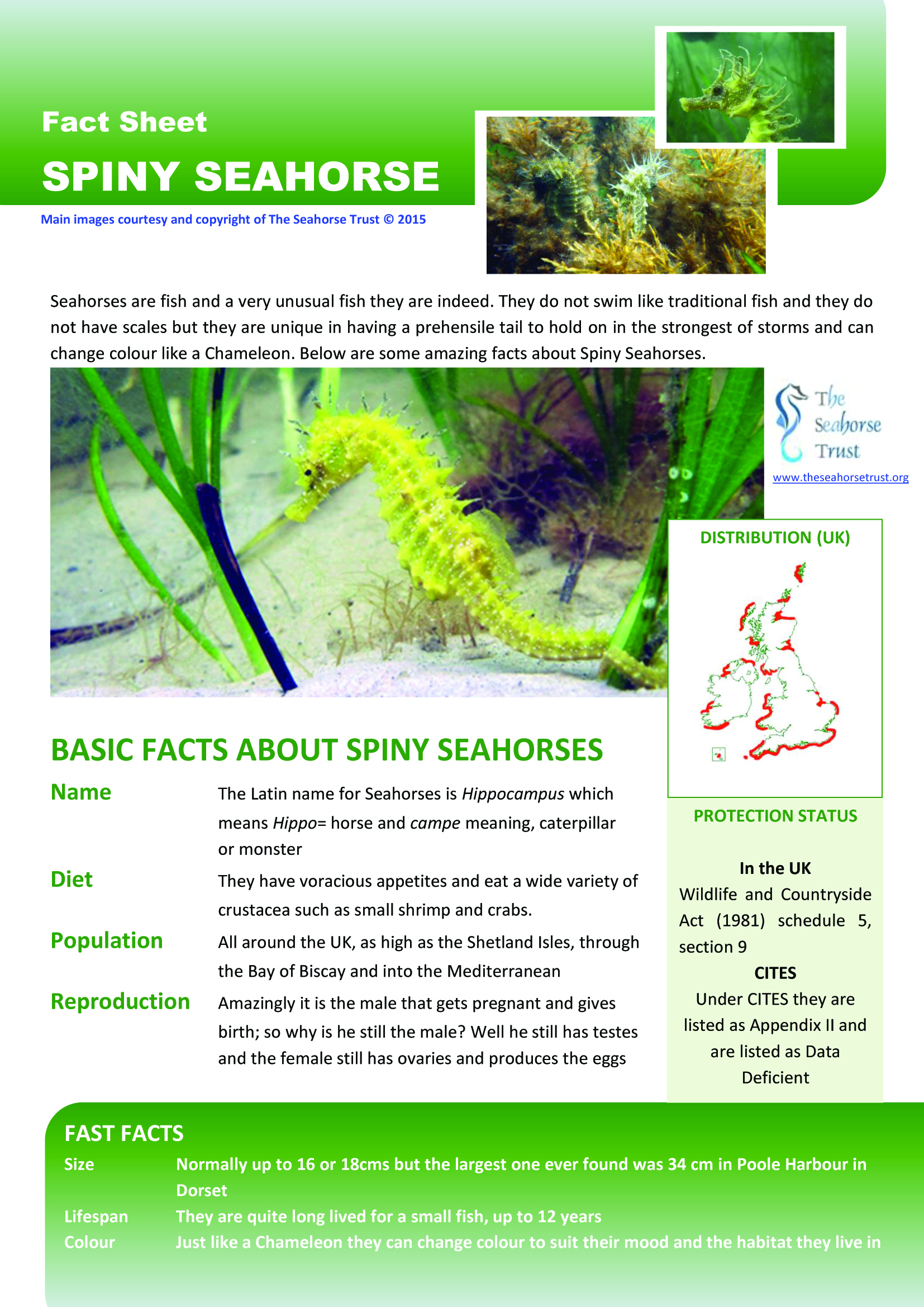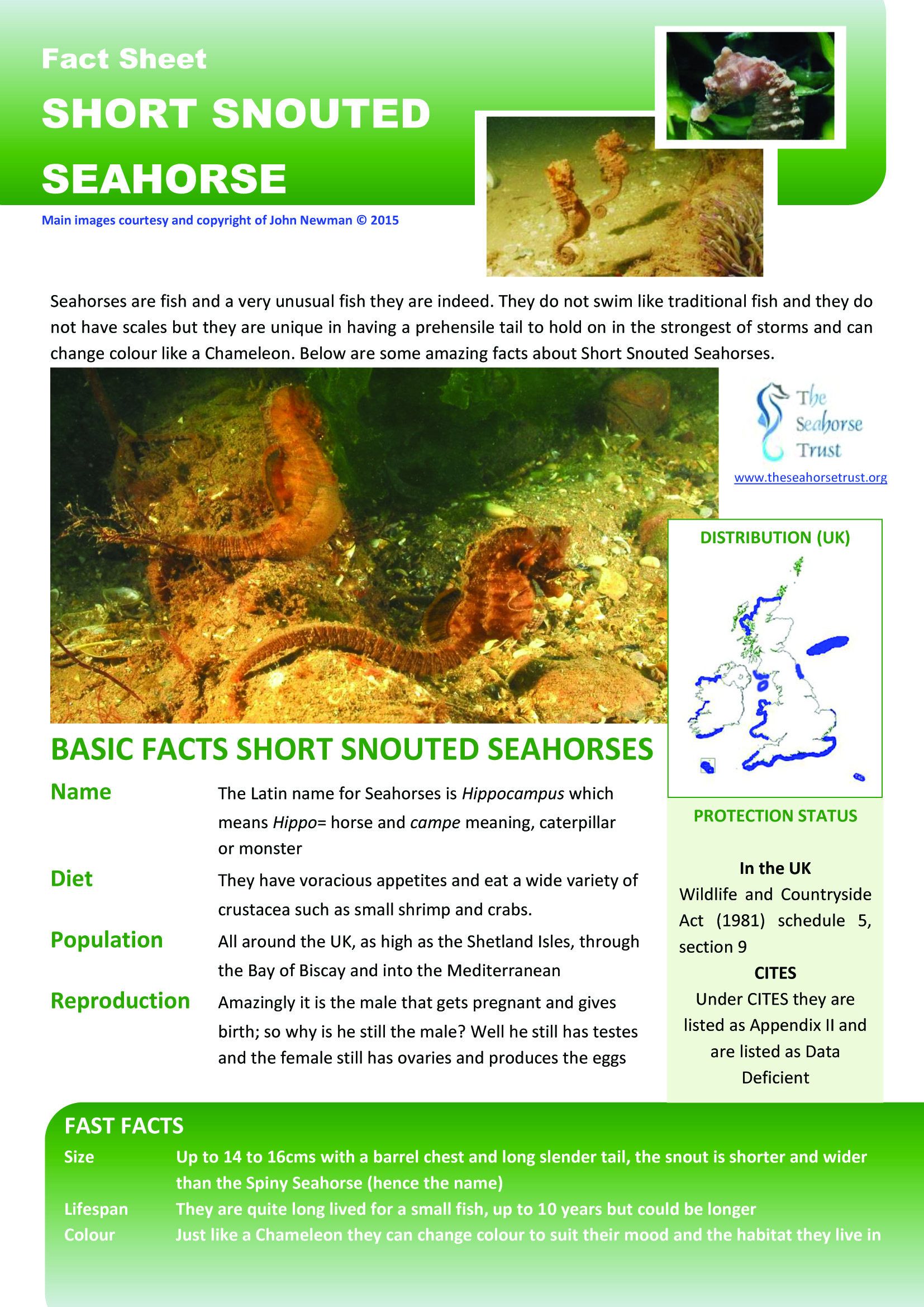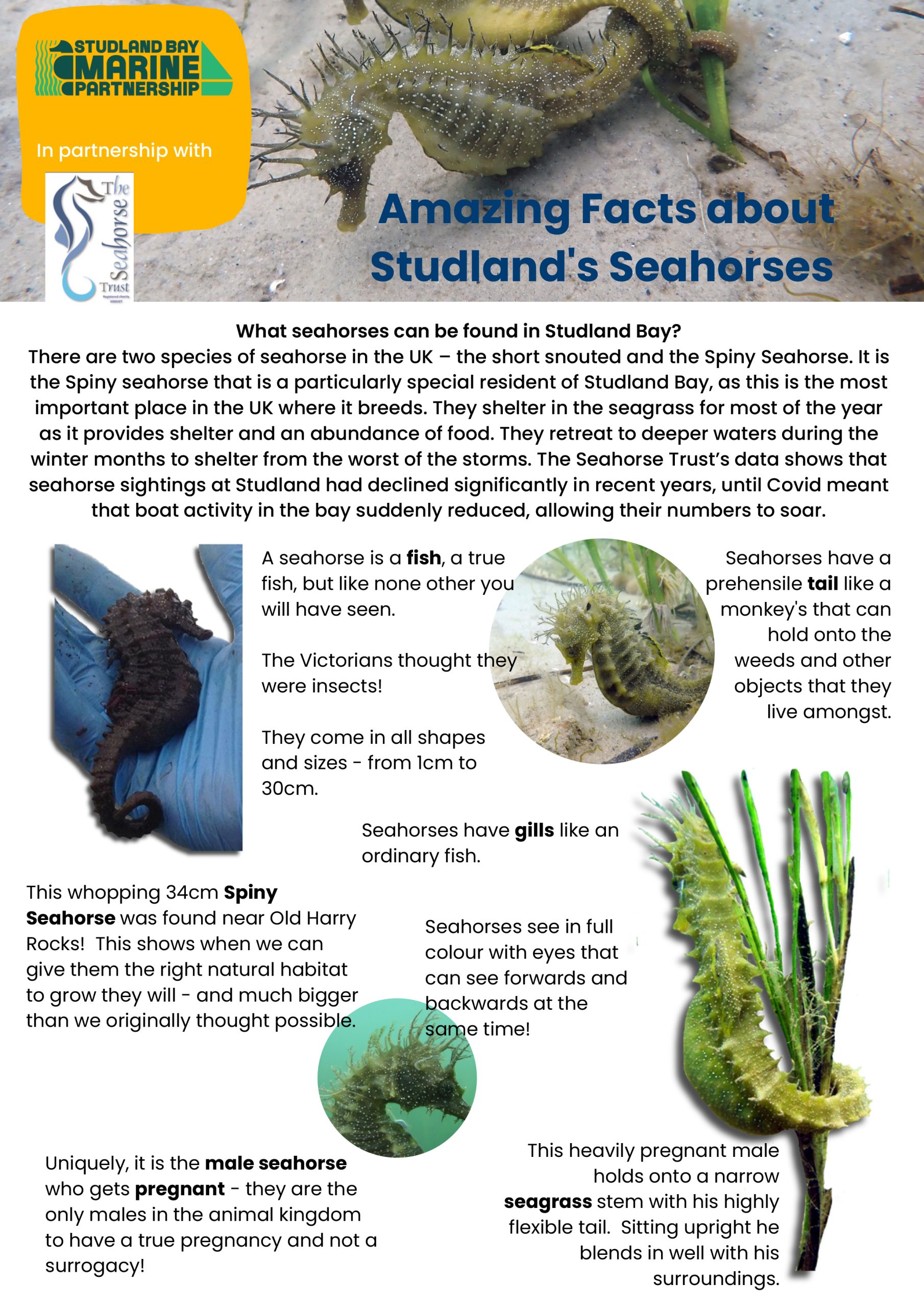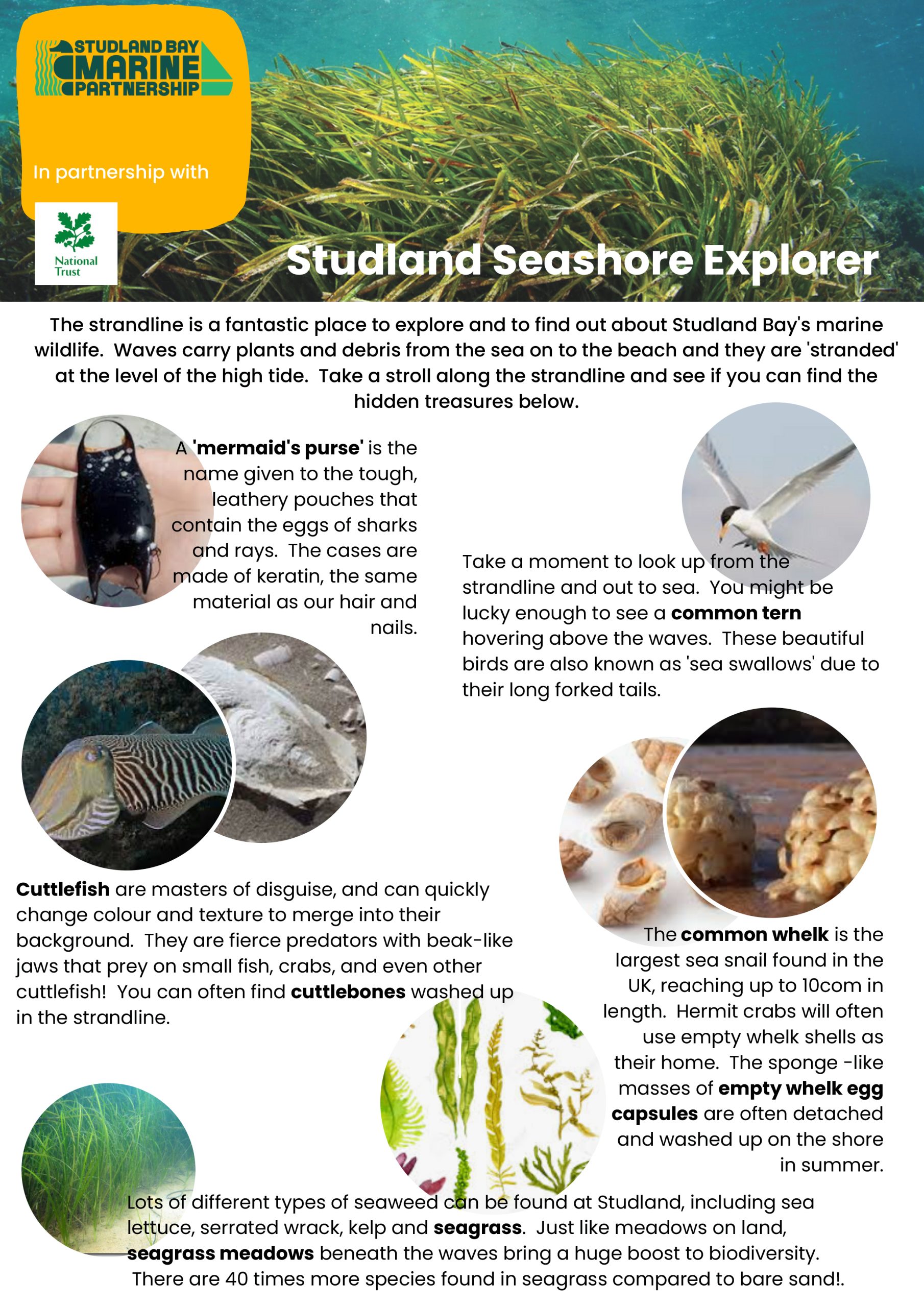 WHY NOT DOWNLOAD THESE OUTLINES AND COLOUR THEM IN
Copyright The Seahorse Trust
Brock Initiative
Winners and losers
A very good friend of The Seahorse Trust,  Richard Brock set up and runs the Brock Initiative. Building on his years in the wildlife film industry he has set up Brock Initiative to showcase a 100 films of his about the natural world including his new one narrated by his good friend Sir David Attenborough, called Sir David Attenborough and the egg timer. (to the left) These short films are educational and very inspiring and give us hope there is a future for our planet BUT we have to act now. Please have a look at Richards's incredible films and think hard about what kind of future we want for our planet. Thank you to Richard and Sir David and all the others like Greta Thunberg and Chris Packham for their hard work in making us wake up to a threatened future if we do not act very soon.
HOW TO GROW TREES IN PLASTIC CONTAINERS, DOING GOOD WITH HARD TO RECYCLE PLASTIC CONTAINERS
Here at The Seahorse Trust we are concerned about the whole environment and especially how plastics are causing such a problem. Why not use this fun idea to grow trees and plants and at the same time use plastic milk containers.
If you use the rack idea you can create a green wall and save space, so anybody can grow trees even on balconies in blocks of flats.
Click on the tree image to the right to download our PDF on how to use milk containers to grow trees and plants in.
CLICK IMAGE TO THE RIGHT TO DOWNLOAD THIS FACT SHEET AS A PDF
COPYRIGHT THE SEAHORSE TRUST