Research and Conservation
The Seahorse Trust is responsible for overseeing and working in partnership with a number of research projects around the world, through a loose collection of seahorse groups called the Seahorse Alliance.
These include surveying seahorses to learn more about their behaviour, how captive breeding differs from when in the wild, and looking at their nutritional needs.
These projects will share information with researchers and students around the world, and in this way, techniques will be passed between projects. We hope that more will be then be known about these amazing little 'horses of the sea'.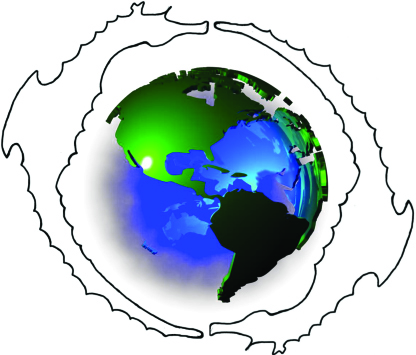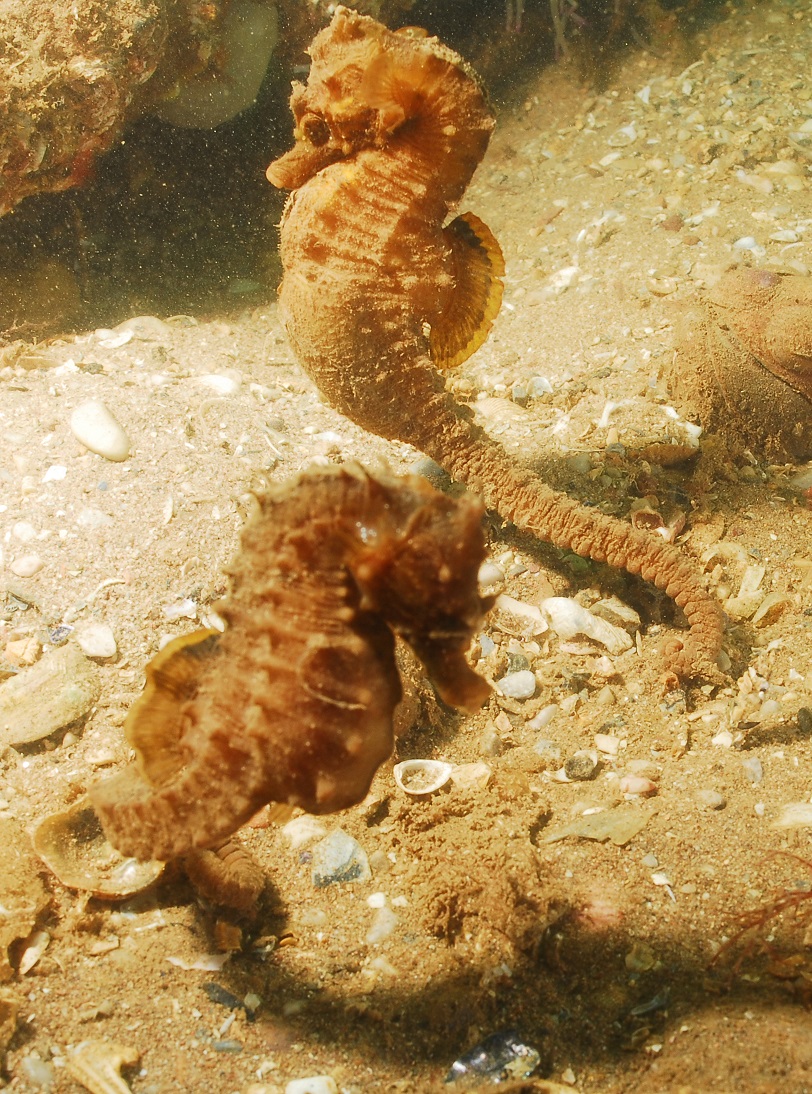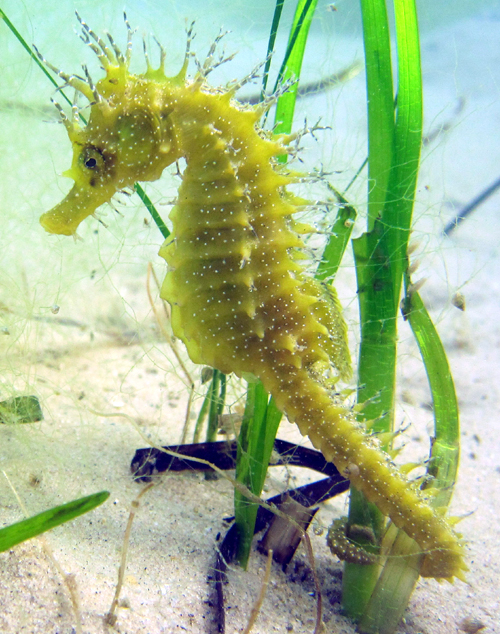 Surveying
THE BRITISH SEAHORSE SURVEY WAS SET UP IN 1994 & IS THE LONGEST RUNNING CONTINUOUS SURVEY OF ITS KIND
We still do not know exactly how many seahorse species there are in the world or their full distribution. New species are still being discovered and will probably continue to be found as divers explore further into unknown waters.
The British Seahorse Survey was set up in 1994 and is the longest-running continuous survey of its kind in the world, and it would not be possible without the input of so many volunteers.
The sightings from the survey are fed into the National Seahorse Database, the only one of its kind, and, as a result of this database, we got the British seahorses protected.
In 2008 we got both British species of seahorse protected as named species under the Wildlife and Countryside Act (1981). This was as a direct result and hard work of the 5,000 plus volunteers we have been helping us since the start of the survey and we owe them a massive vote of thanks for all their hard work.
Another achievement, in 2010, was the banning of the use of flash photography, when photographing seahorses.  This is banned on welfare grounds, as we felt, through our 41 years of experience, that flash photography is harmful and does kill seahorses.
It is now illegal to kill, take or disturb seahorses in British waters; as well as this, the habitat where seahorses are found is also protected, which means that if you find a seahorse in a seagrass bed, then that seagrass bed is protected – which is good news for the seahorses and also for the other species that live there.
We still need to gather more data about the British seahorses, so if you find one please let us know so that we can build up more information on their ecology and behaviour.  This will help us make sure we have this amazing 'little horse of the sea' around our shores for many years to come.
If you have any sightings to report, please fill out the online survey form on the link below, or on the divers' page, and send it to us.
We have plans to expand our survey work to cover Ireland and continental Europe. One of the reasons we believe this is necessary is that if the population levels drop significantly and reintroduction programmes are needed, it is vital that proper surveys have been carried out. It is also vital to compare the behaviour and distribution of the European seahorses throughout their range and, with this in mind, we are working with partners throughout Europe.
National Seahorse Database
EXTENSIVE ARCHIVE HOLDING INFORMATION ON OVER 1800 SIGHTINGS
All the information and data we gather is put together on the National Seahorse Database which is held at the Trust's headquarters. It contains pictures, maps and reports of seahorses from all around the UK. This extensive archive holds in excess of 1800 sightings and has allowed us to collate all the information into reports, some of which are downloadable on this page (please note, they have full copyright on them).
The database is growing and evolving all the time and is a very useful tool to allow us to see how seahorses are behaving over a long period of time. It also means we can submit information to the authorities, which will allow better protection for seahorses and their environment.
We hope in the near future to have the database as an open access source on this website, to add to the future of seahorse conservation. Please bear with us whilst we put this all together.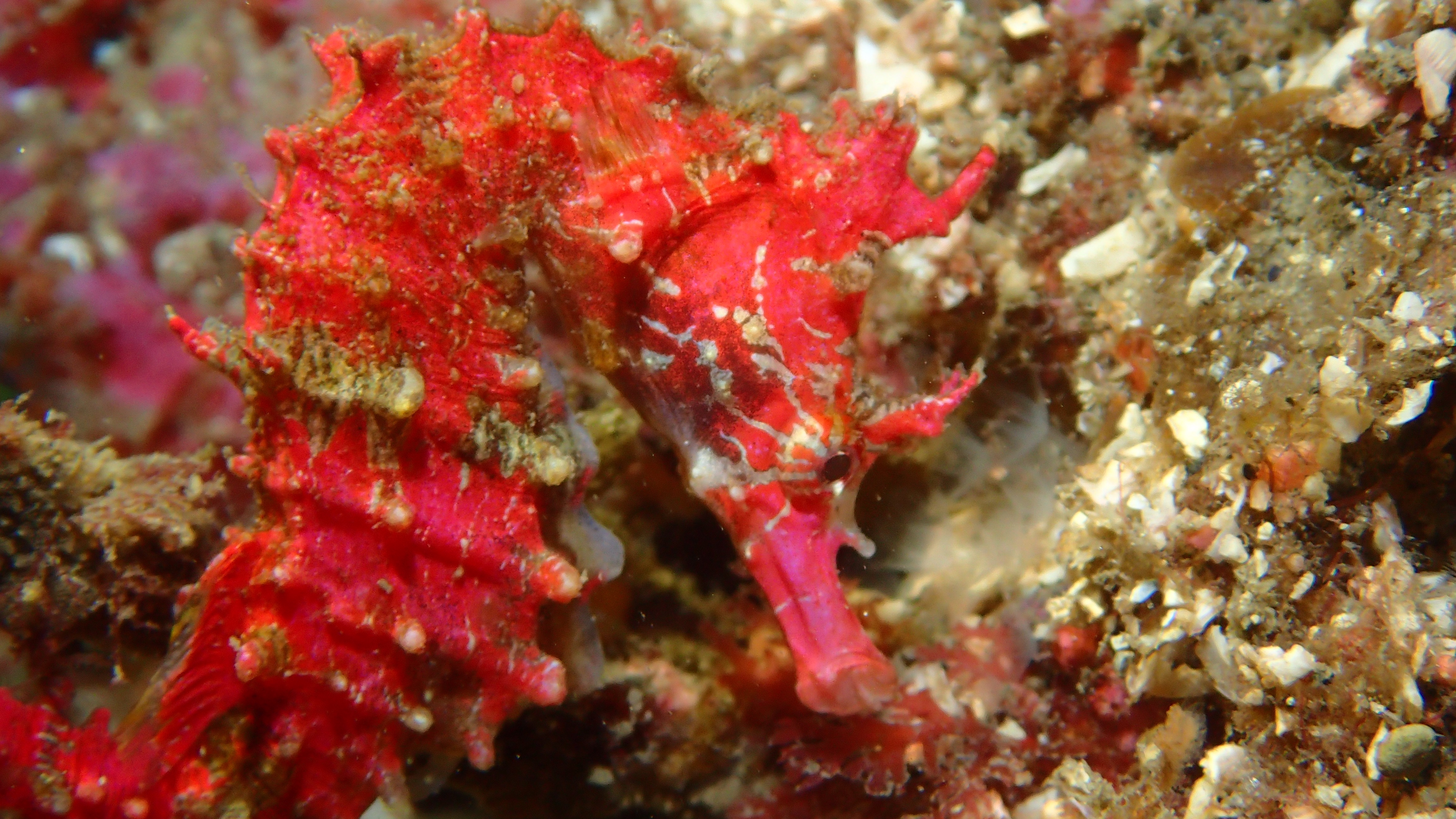 THESE CLICKABLE LINKS BELOW ARE INFORMATIVE DOWNLOADABLE DOCUMENTS WITH FURTHER INFORMATION
All reports and content (pictures and written) of this website produced or owned by The Seahorse Trust are the sole property and copyright of The Seahorse Trust and cannot be used in whole or in part thereof, electronically, written or in any other form without full written permission of The Seahorse Trust. Copyright 2021
Behaviour
UNDERSTANDING THE BEHAVIOUR OF THE SPECIES THROUGH BEHAVIOUR STUDIES
Seahorses are shy, elusive animals and it is difficult to know what is their behaviour in the wild. To help us understand whether the behaviour we see in captivity goes on in the wild, we will be conducting behavioral studies with partners into captive and wild species.
The results of this will enable us to:
Provide better conditions for seahorses in captivity
Help protect valuable seahorse habitats
Give us a better understanding of seahorses in general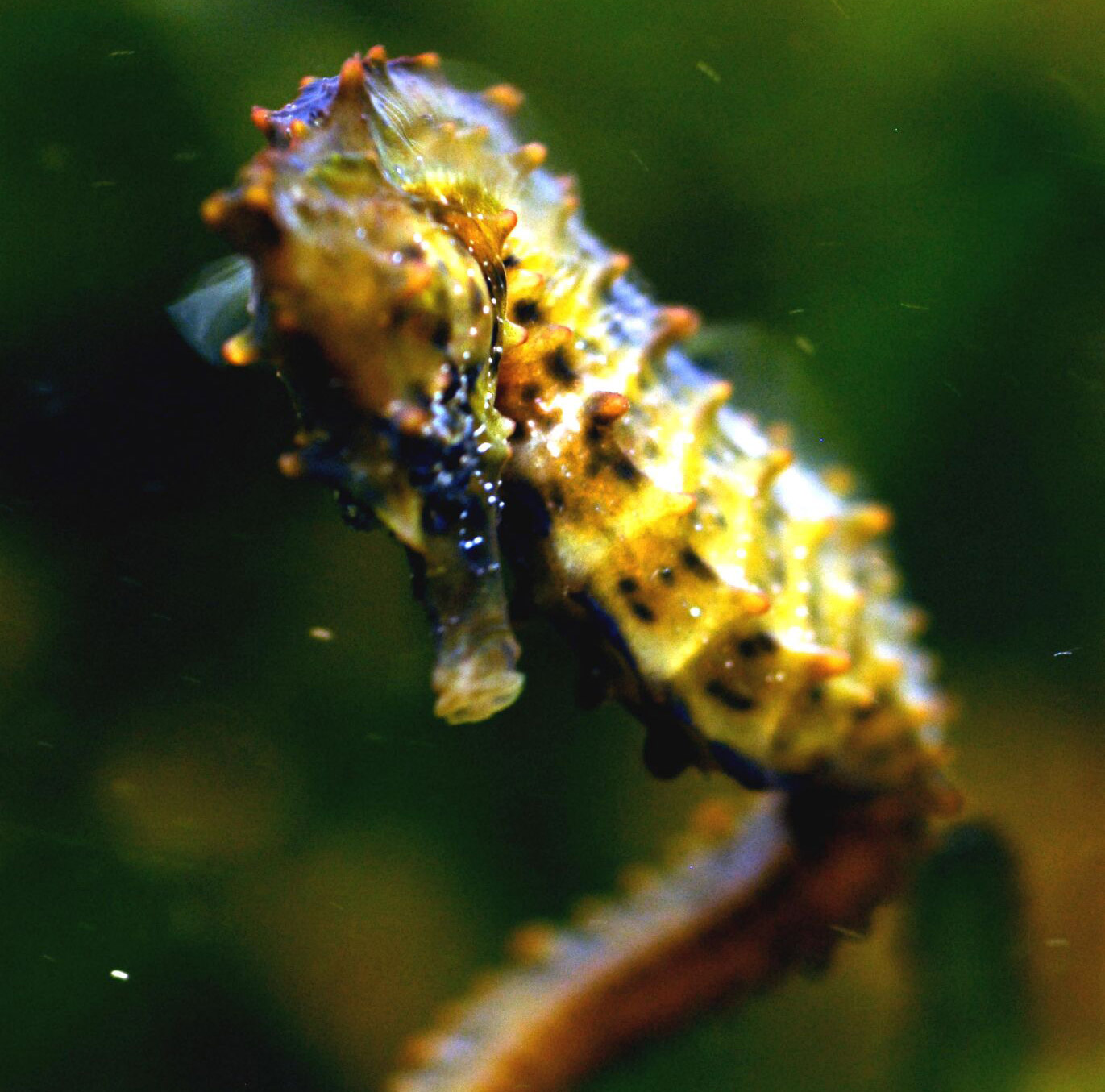 Nutrition
NUTRITIONAL RESEARCH CARRIED OUT BY THE SEAHORSE TRUST AND ITS PARTNERS
The Seahorse Trust has over the years bred 22 species of Seahorse more than anyoneelse in the world.
With the Knysna Seahorse (Hippocampus capensis) we bred 15 generations with a 90% success rate to the other extreme where we have had only 2 Tiger tail (Hippocampus comes) Seahorses out of many broods. In identifying the problems in rearing Seahorses, the answer keeps coming down to nutrition, whether for the fry or the breeding adults.
We have through the course of our work developed several nutritional techniques for the rearing of seahorses but there is still an immense amount of work to do, until we achieve our aim of a minimal survival rate of 80% of every brood born.
Seahorse Breeding
CONSERVATION THROUGH CULTIVATION
The Seahorse Trust has bred 22 species of Seahorse successfully (more than anyone else in the world) with two world's first breeding's with the British species; the Spiny Seahorse and the Short Snouted Seahorse.
Almost 150 million Seahorses a year are taken for the Traditional Chinese Medicine trade, the curio trade and the pet trade. All three trades are having a very negative effect on the Seahorse population in the wild to the point where they are disappearing from a number of their former ranges.
Captive breeding projects have been set up around the world (many advised by The Seahorse Trust) looking into the possibility of mass producing Seahorses to conserve them, so they are not taken from the wild.
By captive breeding on a large enough scale this will mean the need to take wild caught individuals will stop and we are looking into this with our sister organisation Save Our Seahorses in Dublin.
Although given the right conditions Seahorses will produce large numbers of fry (young), the problem then starts with keeping them alive and if this is achieved, ensuring that the growth and survival rates are correct.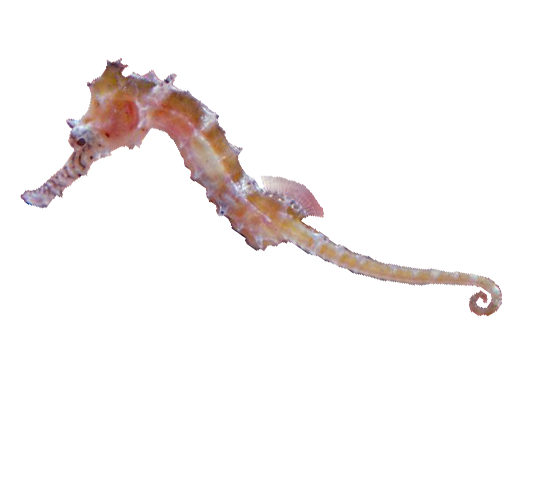 You Tube Links
CHECK OUT SOME OF THESE YOU TUBE LINKS FOR MORE INFORMATION