We have a number of wonderful businesses which support The Seahorse Trust either with donations from the products they sell, or their services.  We list them below – please do visit their websites to find out more about them.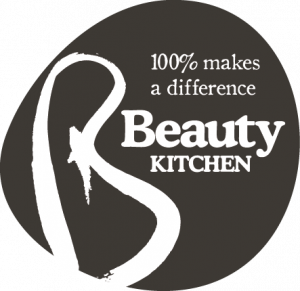 Beauty Kitchen
Wonderful beauty products, particularly notable are their Seahorse Plankton creams and oil.
Fused Glass by Pippa – Pippa donates a percentage of proceeds from her fused glass seahorse creation.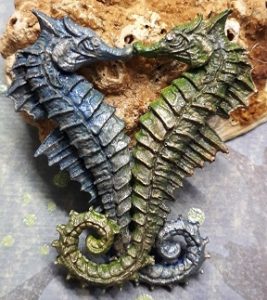 Immortal Beloved
Beautiful seahorse brooches, from which a donation is made to the Seahorse Trust for every brooch sold.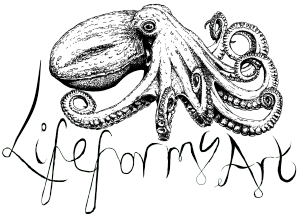 Lifeforms Art
Fantastic marine artwork, particularly their seahorse T-shirts!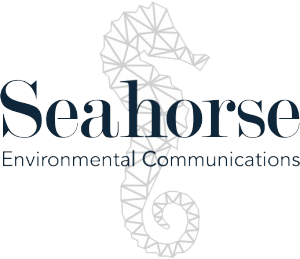 Seahorse Environmental Communications
Seahorse Environmental designs and executes political campaigns and communication programmes which work towards a cleaner, greener and more sustainable future. Driven by a passion for enhancing the natural environment, and ensuring healthier oceans filled with thriving life, the Seahorse team has worked on a number of marine projects, including currently the On the Hook campaign.  They will be volunteering some of their time to help with communications and media.
More to come – this page is under construction!