The Seahorse Trust is incredibly lucky to be supported by a wide range of people from all walks of life and our patrons are very special to us. From a variety of differing backgrounds they support the work we do and we would like to welcome Ellie Harrison and Monty Halls onboard as our newest patons.
Both Ellie and Monty have amazing widlife backgrounds and both are fascinated by the natural world, especially the marine world. In their different ways they have promoted the marine environment and the problems and amazing diversity in it.
We look forward to working with them both over the years and we would like to say a massive thank you to them both for their support of the trust and the work it does.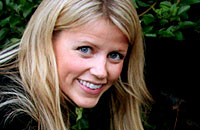 Ellie Harrison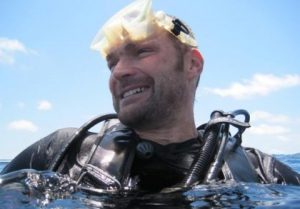 Monty Halls