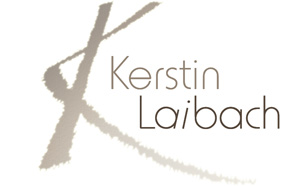 www.kerstinlaibach.com
The eco friendly jewelry designer Kerstain Laibach has kindly nominated The Seahorse Trust to be one of her charities to make donations to from sales of her environmentally friendly work.
Kerstain has a sustainable approach to her jewelry making and produces 'Luxury with a clear conscience, goldsmith Kerstin Laibach's founding principle  seamlessly introduces a genuine environmental ethos into contemporary and classical jewelry design'
Kerstain has kindly offered to donate proceedings from some of her jewelry designs to conservation projects run by the trust especially the Studland Seahorse Tagging Project.
Check out Kerstains website for a wide range of ethically made Jewelry and help to fund the work of The Seahorse Trust at the same time.